Ve Maahi | Kesari | - Arijit Singh Lyrics
"Ve Maahi"
is the song from the movie "
Kesari
". Ve Mahi is a beautiful song by
"Arijit Singh"
and the lyrics of the song
"O Maahi Ve"
is penned by "
Tanishk Bagchi". Ve Maahi
is sung by Arijit Singh along with
Asees Kaur.
Here is the full lyrics of Mahi Ve.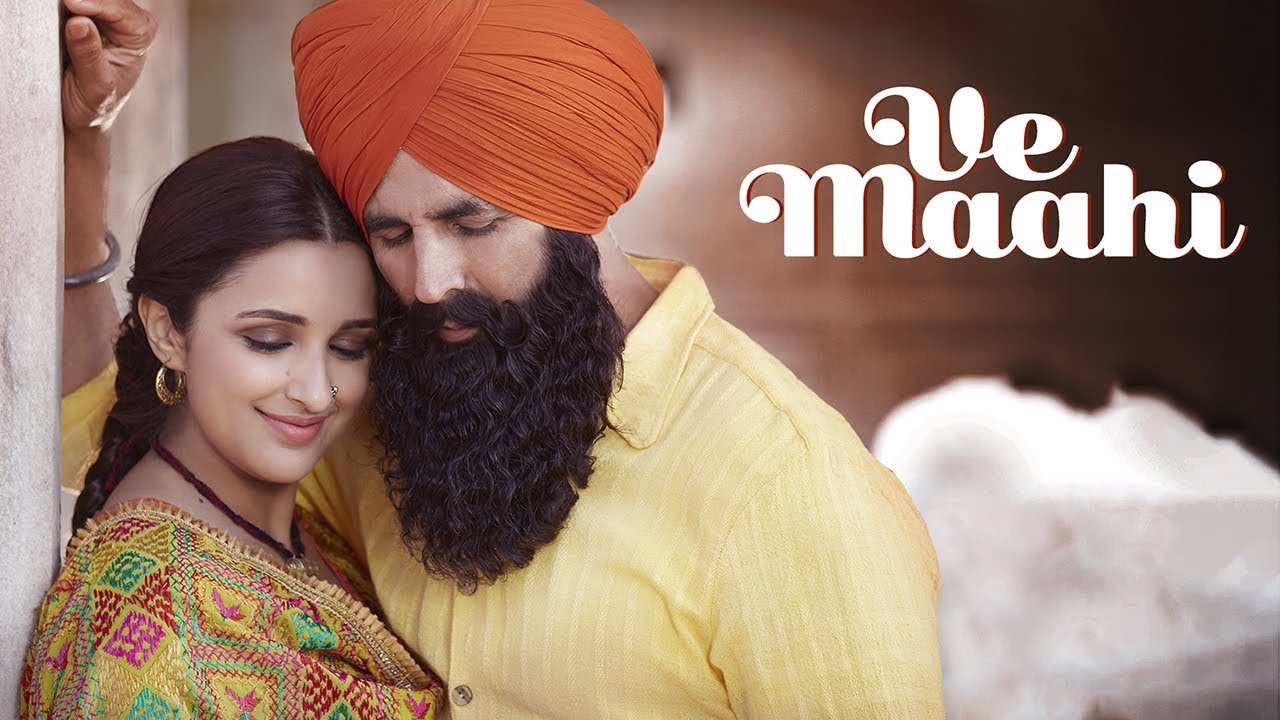 | | |
| --- | --- |
| Singer | Arijit Singh |
| Music | Tanishk Bagchi |
| Song Writer | Tanishk Bagchi |
O Maahi Ve Lyrics
O mahi ve, o maahi va
Mahi mainu chhadyo naa
Ke tere bin dil naiyo lagna
Jithe vi tu chalna ae
Maahi main tere pichhe pichhe chalna

Tu jee sakti nahi
Main jee sakta nahi
Koi dusri main sharta vi rakhta nahi
Kya tere baju mera

Sachiyan mohabbata ve
O maahi kithe hor naiyo milna
(Aur naiyo milna)
Jithe vi tu chalna han
Mahi main tere pichhe pichhe chalna
(Pichhe pichhe chalna)

O mahi va, o maahi ve

Dil vich tere yaara mainu rahne de
Aankhon se yeh aankhon wali gal kahne de
Dil vich tere yaara mainu rahne de
Aankhon se yeh aankhon wali gal kahne de

Dhadkan dil di ae tainu pahchane
Tu mera hai main hun teri rab bhi yeh jane

Tu rah sakti nahi
Main rah sakta nahi
Tere bin yaara hor kithe takda nahi
Kya tere baju mera

Rang tera chadya va
Ke hund koi rang naiyo chadna
(Rang naiyo chadna)
Jithe vi tu chalna han
Maahi main tere pichhe pichhe chalna
(Pichhe pichhe chalna)

Maahi mainu chhadiyo na
Ke tere bina dil naiyo lagna
Jithe vi tu chalna ae
Maahi main tere pichhe pichhe chalna

Mahi mainu chhadiyo na
Ke tere bina dil naiyo lagna
Jithe vi tu chalna ae
Maahi main tere pichhe pichhe chalna

This is the end of the "Ve Maahi Lyrics" song by Arijit Singh.

Tags:

mahi ve

maahi ve lyrics

maahi ve song

mahi ve download song

mahi ve kesari

mahi valyrics

mahi va